The health of your children is very dear to us. At HOCHDORF, we have been developing and producing high-quality infant formula from our location in Switzerland for over 100 years. We export our premium products around the world.
The HOCHDORF Group is one of the market leaders in Switzerland in developing, producing and marketing wholesome premium nutrition and specialities for babies, toddlers and adults. It has a staff of around 630 employees. We are proud that our work makes an important contribution to the health of babies, children and adults of all ages around the world.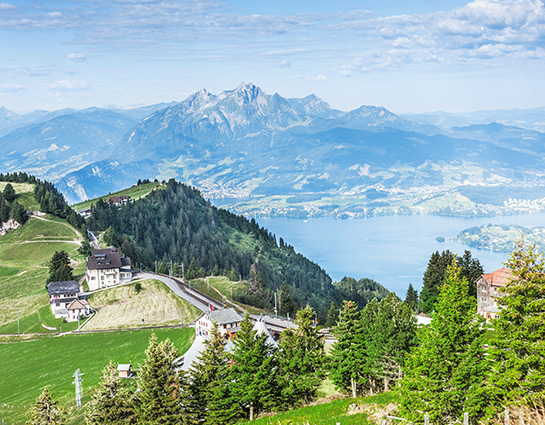 Each HOCHDORF employee knows what is required for perfect quality assurance and the most stringent hygiene standards. The Food Safety department includes 40 full-time staff – around 10% of the entire workforce.
Our team uses the latest analysis equipment and various process engineering technologies to monitor babina product safety. Each product release requires around 200 individual checks.