Discover our premium formula
The babina Gold range is made with an exclusive blend of nutrients and ingredients – for babies from birth to 3 years of age.
Complete product range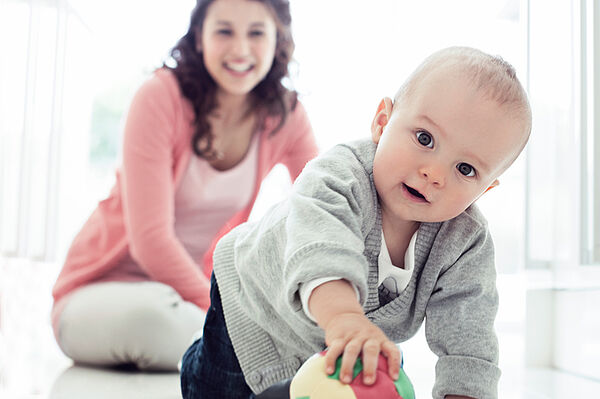 babina Gold contains everything babies and young children need to develop the way they should.
More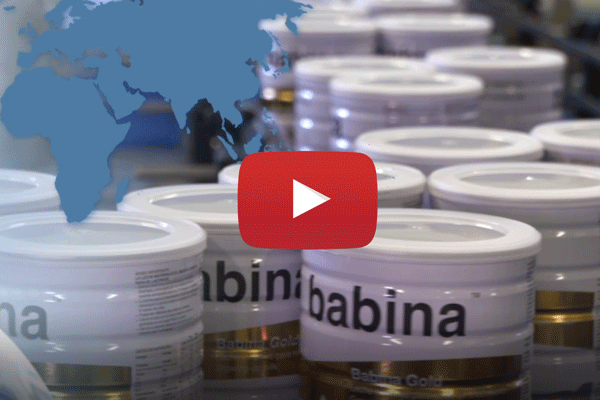 Nutrition is a matter of trust. We take you through the A to Z of how are products are made.
Company film
babina Gold is a complete range for children from 0-3 years. Use in combination with breast feeding or when you are no breastfeeding (any longer).
It is a unique combination of fatty acids such as DHA and ARA, formulated based on the latest nutritional insights and research. It also contains
prebiotics (GOS), Nucleotides, Vitamin A, C & E to protect and support your baby's resistance, as well as Taurin and Choline.
babina™ formulas are 100% Swiss Made and produced to the highest Swiss quality and safety standards.